In just two weeks, or so, my little blog is going to reach 100 recipes. I am pretty proud of this milestone and have decided on what to make for the occasion! But, I am still trying to think of a fun way to present it. Do you have any ideas or questions?
With 100 recipes on the horizon, I wanted to look back at what I've shared so far. Here are some of my most popular recipes
— click the picture to get to the post!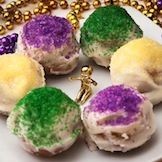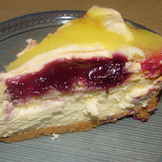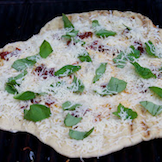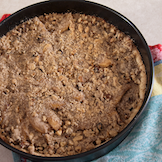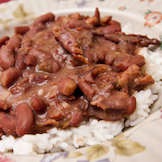 Were these your favorites?